Richard Dawson, the legendary host of Family Feud and a veteran film and TV actor, has died from complications due to esophageal cancer, according to his son.
He was 79. Gary Dawson wrote on Facebook late Saturday:
"It is with a very heavy heart that I inform you that my father passed away this evening from complications due to esophageal cancer."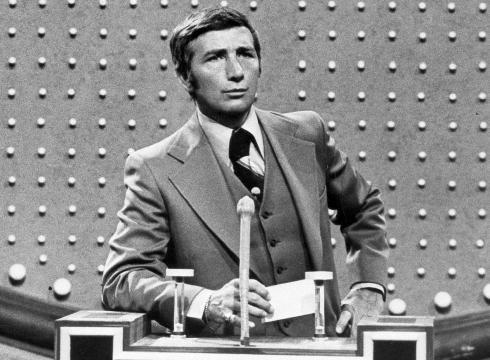 "He was surrounded by his family. He was an amazing talent, a loving husband, a great dad, and a doting grandfather. He will be missed but always remembered."
Dawson hosted Family Feud from 1976-1985 and 1994-1995. He was also famous for being a regular on The Match Game and in the film The Running Man.
He also played Capt. Peter Newkirk on the '60s show Hogan's Heroes.
Dawson was married to Gretchen Johnson, who he interestingly met when she was part of a contestant family on Family Feud. They got hitched in 1991.
He was previously married to Diana Dors, with whom he had two sons.
Source: http://www.thehollywoodgossip.com/2012/06/richard-dawson-dead-at-79/
Sarah Mutch Nikki Reed Carla Campbell Minki van der Westhuizen Monet Mazur