Like Michael Richards before him, Jason Alexander has struggled to find show business success following Seinfeld.
Also like Michael Richards before him, the actor now finds himself in a bit of controversy. But Alexander at least avoided any kind of racist rant for the ages.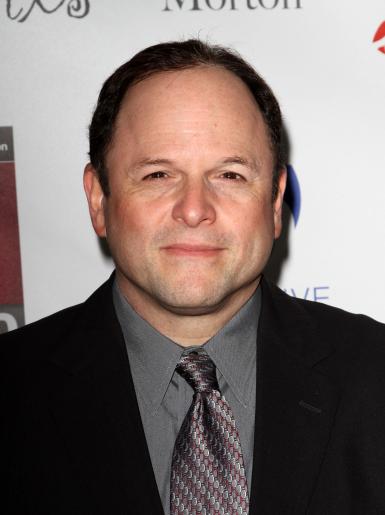 Appearing on The Late Late Show with Craig Ferguson Friday, Alexander was asked about his feelings on cricket and responded as follows:
"It's the pitch... It's not like a manly baseball pitch; it's a queer British gay pitch."
The phrasing led to a number of Twitter followers, along with members of GLAAD, coming down on Alexander, who then released a statement that apologized for the remark.
"I should know better," he said. "My daily life is filled with gay men and women, both socially and professionally. I am profoundly aware of the challenges these friends of mine face and I have openly advocated on their behalf.
"So, I can only apologize and I do. In comedy, timing is everything. And when a group of people are still fighting so hard for understanding, acceptance, dignity and essential rights--the time for some kinds of laughs has not yet come. I hope my realization brings some comfort."
Very well said indeed. Do you think Alexander should have apologized?
Source: http://www.thehollywoodgossip.com/2012/06/jason-alexander-apologizes-for-homophobic-cricket-diss/
Dominique Swain Jamie Chung Mia Kirshner Krista Allen Kristin Cavallari